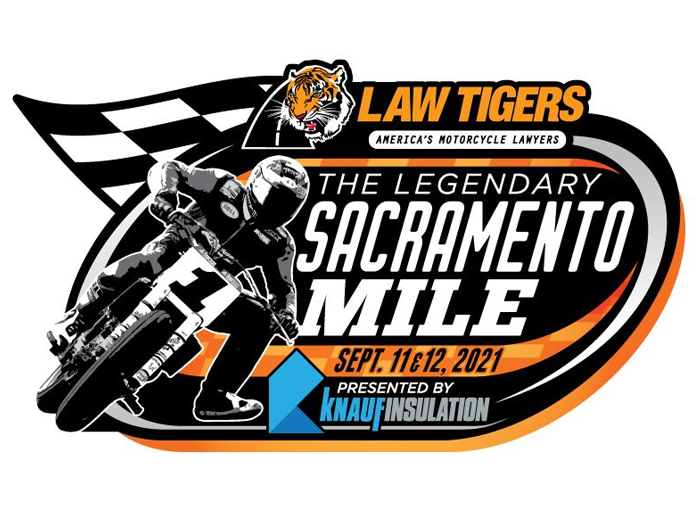 Spectacular Mile flat track motorcycle racing action returns to the legendary Sacramento Mile at the Cal Expo Fairgrounds after a two-year absence with its first-ever doubleheader weekend on Saturday, Sept. 11, and Sunday, Sept. 12, as part of the Progressive American Flat Track (AFT) season.
September 11, 2021
Saturday Evening Race
Gates open at 2:00 PM
September 12, 2021
Sunday Day Race
Gates open at 11:00 AM
Buy the Weekend Doubleheader Package and save $20!
No coolers or outside food/beverage
No pets allowed
Prices subject to change without notice
ONSITE PARKING IS $10 PER VEHICLE
FREE MOTORCYCLE PARKING
Phone ticket sales call Toll-free: 1-800-514-3849×1
Each ticket has a unique barcode which will only scan one time.
You must have a printer ready to print your tickets when your order is complete.
There is a $4.50 per ticket service fee. No exchanges or refunds.
By purchasing a ticket, the ticket holder agrees that by using this ticket for access to Cal Expo grounds or facilities, ticket holder waives any and all claims against Cal Expo/State of California related to COVID-19.
Current public health guidance and requirements that have been issued by the California Department of Public Health and the Sacramento County Health Department may apply to this event. Safety measures to limit the spread of COVID-19 may include, but are not limited to the following: masking requirements, social distancing requirements, and vaccination and/or testing verification.