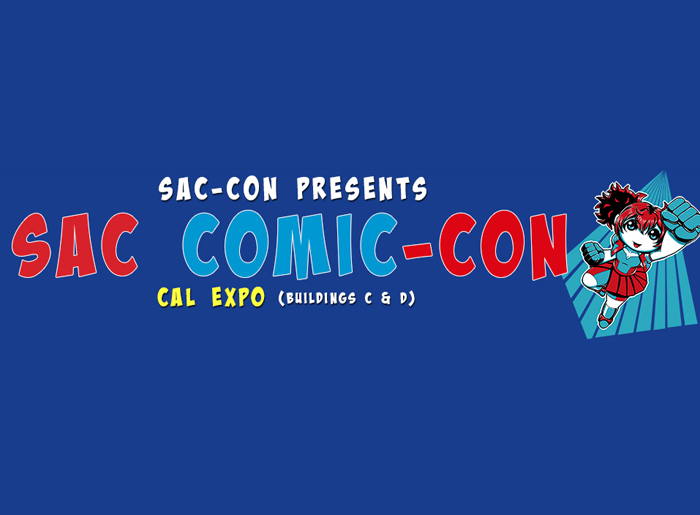 This event was rescheduled from March 22, 2020, to March 21, 2021.  All tickets already purchased online or at your local comic book store will still be honored.  Just bring the tickets to the front gate on the day of the event.
Tickets coming soon!
Children 8 and under free!
On-site parking is available for $10, cash only.