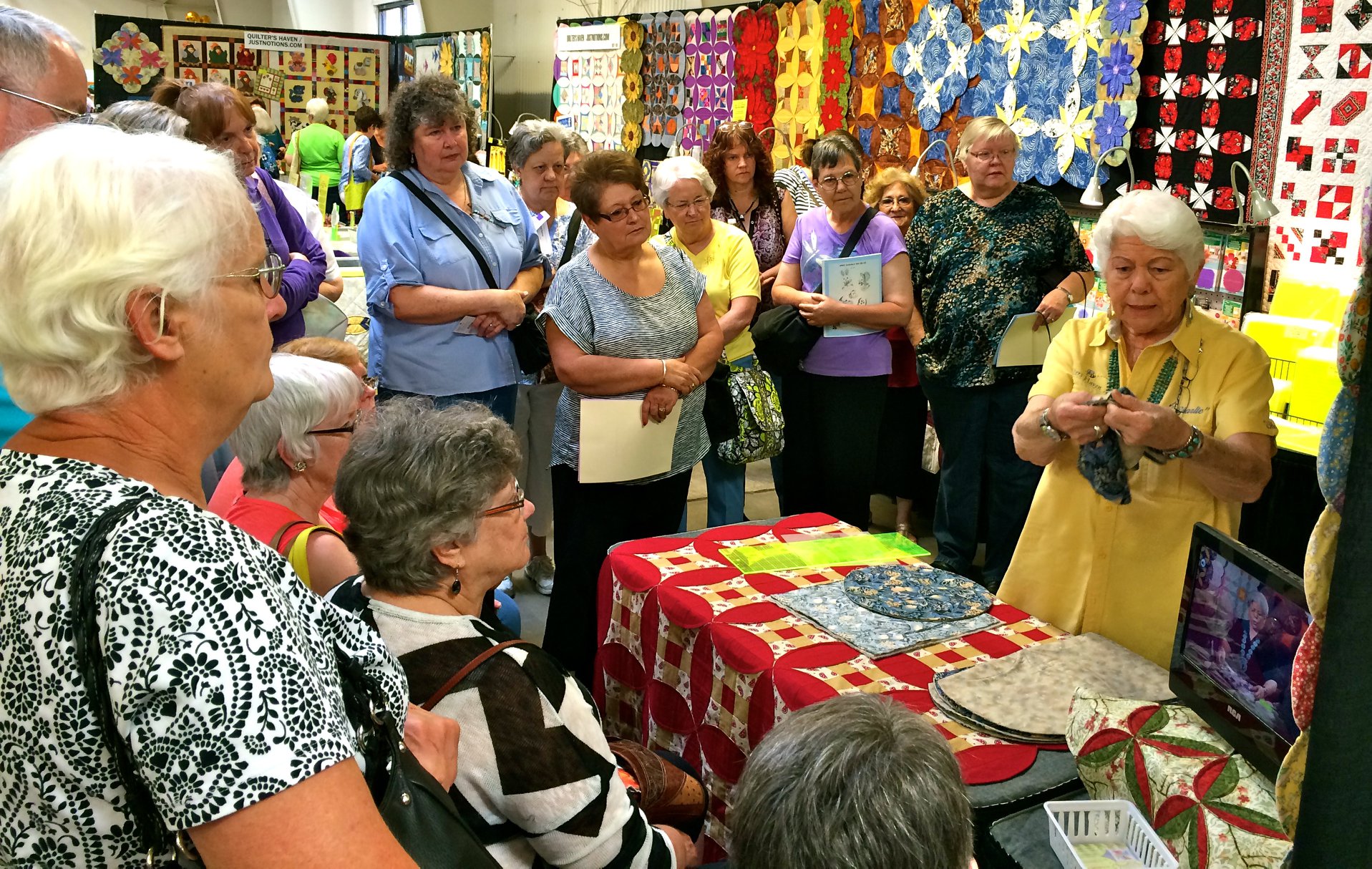 This event was originally scheduled for March 19-21 and is now scheduled for Oct 1-3.
At the Quilt, Craft & Sewing Festival you will find a wide variety of Sewing, Quilting, Needle-Art and Craft supply exhibits from many quality companies.
Event Hours:
Thursday & Friday: 10 am – 5 pm
Saturday: 10 am – 4 pm
Buy your tickets at the door.
One ticket is good for all 3 days
On-site parking is available in parking in lot D for $10, cash only