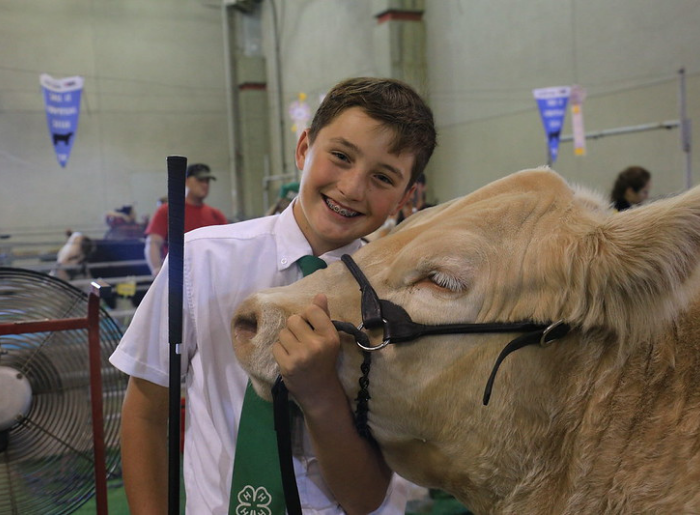 The California State Fair draws the top youth livestock producers throughout the state. The Livestock Awards Ceremony rewards the highest quality Livestock that is produced in the State during the CA State Fair & Food Festival Saturday, July 16.
The Junior Livestock awards ceremony will take place on July 18, 2022.
The Dairy & Overall Outstanding Exhibitors and Champion Challenge will take place on Wednesday, July 27, 2022.
The CA State Fair & Food Festival returns July 15-31, 2022! Tickets now available!