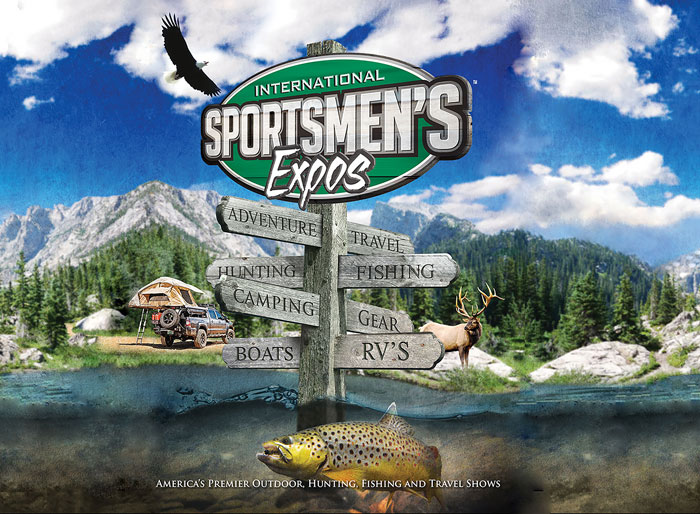 California's Monster Sportsmen Expo returns in 2022!
Access to salt and fresh water, foothills and mountains, rice fields, and wetland basins makes Sacramento one of America's top recreation areas for fishing, hunting, boating, offroading, and watersports. That's why ISE Sacramento attracts sports enthusiasts from the Bay area to Nevada, southern Oregon to central California. They're seeking new products, wanting to research and book travel, try gear, learn from experts, and have a fun day out with buddies and family.
Special show features throughout this giant event spotlight outdoor activities, gear, and destinations–all hosted by experts. For parents with kiddos, the expo's Youth Fair offers free, hands-on activities. Multiple buildings and outside space create room for the hundreds of exhibitors and attendees.
Dates & Times
Thursday, January 20: 11 am – 8 pm
Friday, January 21: 11 am – 8 pm
Saturday, January 22: 10 am – 7 pm
Sunday, January 23: 10 am – 5 pm
Admission
Ticketing, expo info, and links coming early in December!