Foothills Christmas Trees are grown and freshly cut from the foothills of the Cascade Mountains in Oregon. All Trees are hand-selected, fresh-cut, displayed in water, and of the highest quality. The lot opens the day after Thanksgiving and is open daily until Christmas Eve, or when trees sell out.
Use East Gate Entrance **Located in Lot D**
Trees are guaranteed fresh. All trees have been given a fresh base cut and are displayed in water stands. Help is available to load and tie your tree to your car.
Sizes range from 2-15 feet
Prices start at $20
Delivery is available based on mileage
A variety of trees and other holiday greens are available:
Noble Fir
Nordman Fir
Douglas Fir
Natural Noble Fir
Wreaths
Cedar Garland
Snowmen
Reindeer
Tree Stands
Snow Flocking
Flame Retardant
White Snow flocking is available! Pink, red, black, and blue flocking is available too.
Map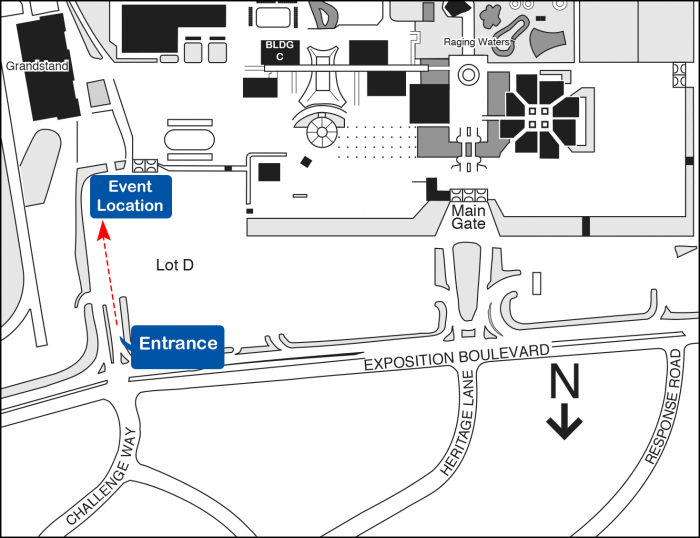 Use East Gate Entrance **Located in Lot D**